Inspection Application Case of Shanghai Medici Biopharmaceutical Co., Ltd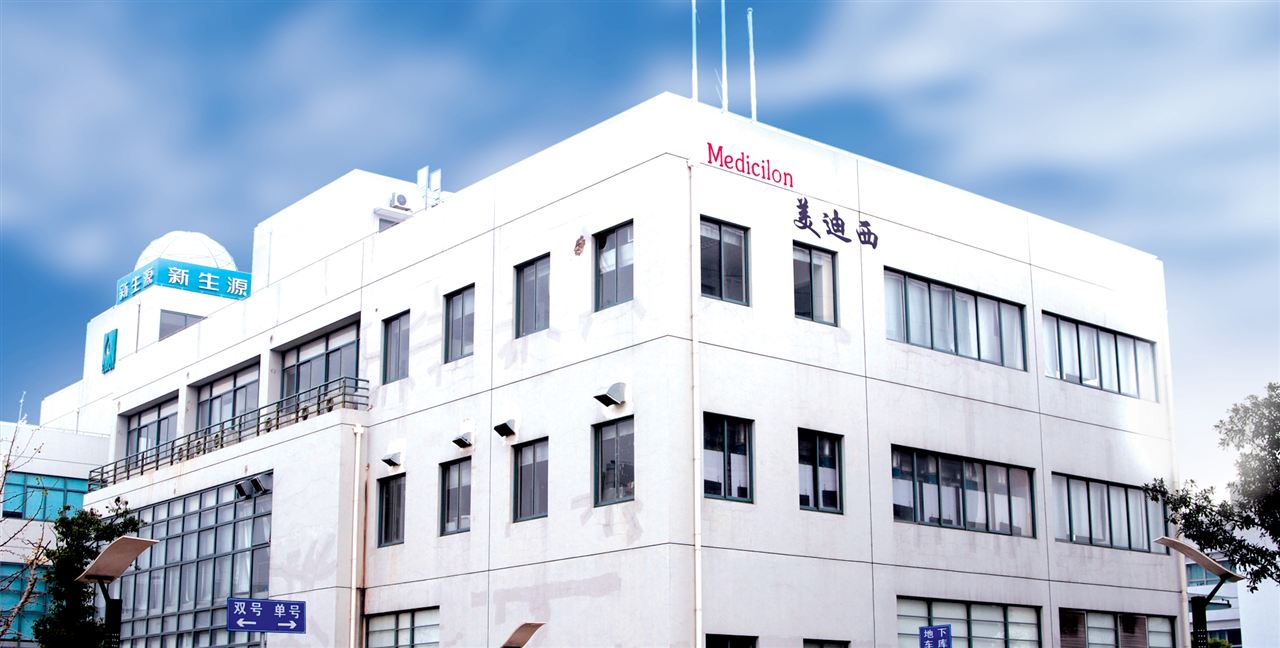 Shanghai Medixi Biopharmaceutical Co., Ltd. was established in 2004 and is located in Zhangjiang High tech Park and Chuansha Economic Park in Shanghai. It is a comprehensive biopharmaceutical research and development service company. At present, the company has a research and development laboratory of 20000 square meters and first-class domestic instruments and equipment. The backbone of the company's scientific research is composed of several experienced Chinese American doctors and corporate managers who have worked in the pharmaceutical industry in the United States for many years. The company currently has over 300 employees, with approximately 50% holding doctoral or master's degrees; More than 15% of employees have foreign education or work experience. The company has been recognized as a "Shanghai High tech Enterprise", "Technology Advanced Service Enterprise", "Shanghai R&D Public Service Platform", "Pudong New Area Enterprise R&D Institution", and "Shanghai Pudong New Area Enterprise Postdoctoral Workstation"
As a high-tech research and development company in the new era, especially in the field of medicine, we cannot allow any mistakes or mistakes, otherwise the consequences will be unimaginable. In order to further enhance the sense of responsibility of scientific researchers and standardize enterprise management, your company has introduced our intelligent inspection system. Install a patrol point on each device, and arrange full-time personnel to inspect and maintain relevant equipment and instruments at designated times and locations every day. Once a malfunction is found, it is necessary to provide timely feedback and repair to ensure the normal progress of scientific research work.
As of now, our company's patrol system has been officially put into use in the unit, which will greatly improve the existing problems and phenomena of non-standard management systems, low enthusiasm and sense of responsibility of staff.