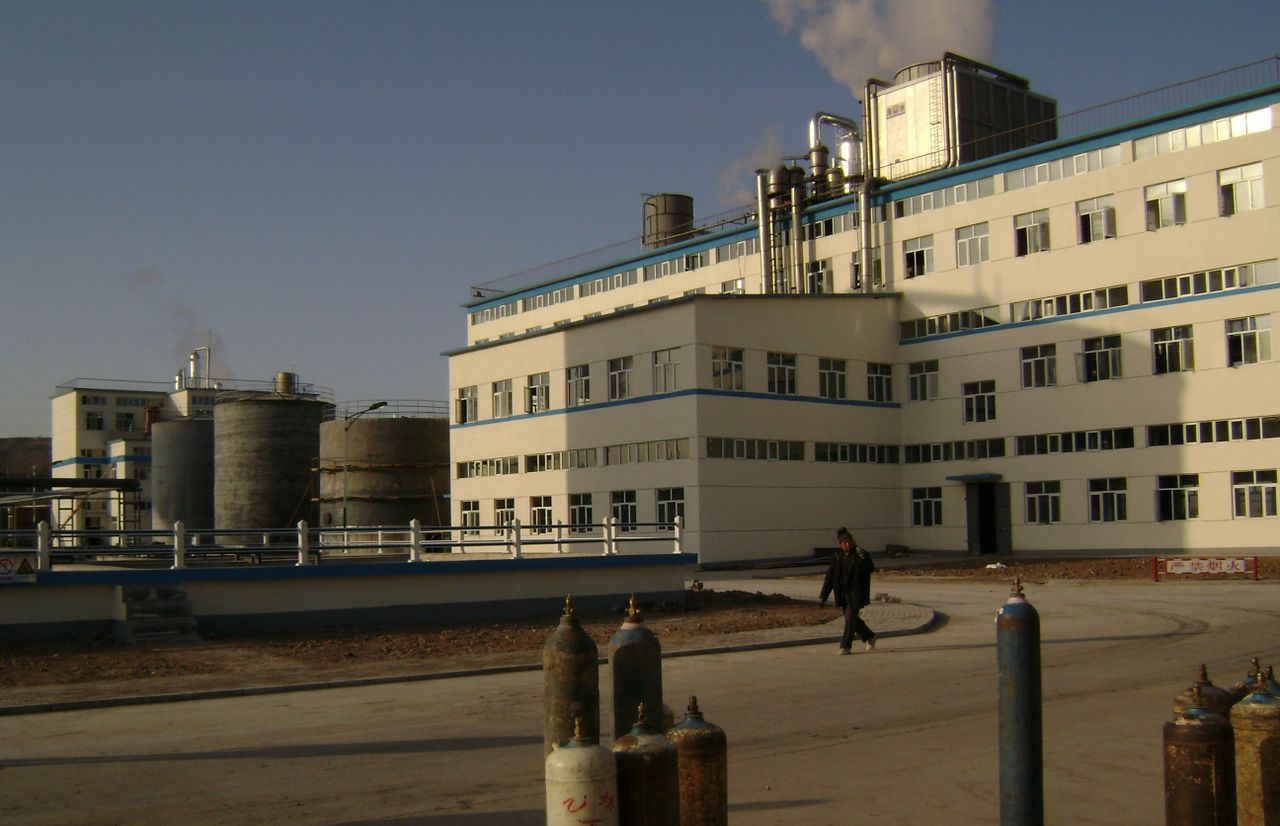 In recent years, enterprise safety accidents
it is often seen
February 28, 2012, Hebei Kerr Chemical Explosion Accident
On June 2, 2013, PetroChina Dalian Petrochemical Oil Tank Explosion Accident
Dust explosion accident of Shuangma Chemical in Nantong, Jiangsu on April 16, 2014
July 16, 2015, Shandong Rizhao Shida Technology Petrochemical Oil Tank Fire Accident
August 18, 2016, Shanxi Qingxuyang Coal Chemical Industry Crude Benzene Tank Explosion Accident
Safety production is the focus of enterprise management and the fundamental guarantee for enterprise development. Especially when chemical enterprises produce highly hazardous chemical products, special attention should be paid to safety production management. Chemical products themselves are characterized by high temperature and pressure, strong toxicity, easy combustion, and explosion. If not paid attention to or operated incorrectly during production, it can lead to human poisoning, environmental pollution Very serious safety accidents and disasters caused by human factors such as death or injury.
How to control the probability of various safety accidents in a "zero" embryonic state, prioritize prevention, and test the safety production management ability of enterprises.
Chifeng Ruiyang Chemical Co., Ltd. was established in July 2005 with a registered capital of 200 million yuan. It is located in the resource-based urban economic transformation and development pilot zone of Chifeng City, covering an area of over 1030 acres. It is a state-owned high-tech enterprise specializing in the production of pentaerythritol series products, and is also the only independent research and development enterprise in China.
In order to improve enterprise safety management, Chifeng Ruiyang Chemical Co., Ltd. uses the Huiyou An electronic patrol system to scientifically manage job inspections and equipment inspections in the factory area. The system can scientifically and effectively judge the inspection status of inspection personnel, record inspection information, and assess the work of inspection personnel.